Evergreen Webinar Funnel Build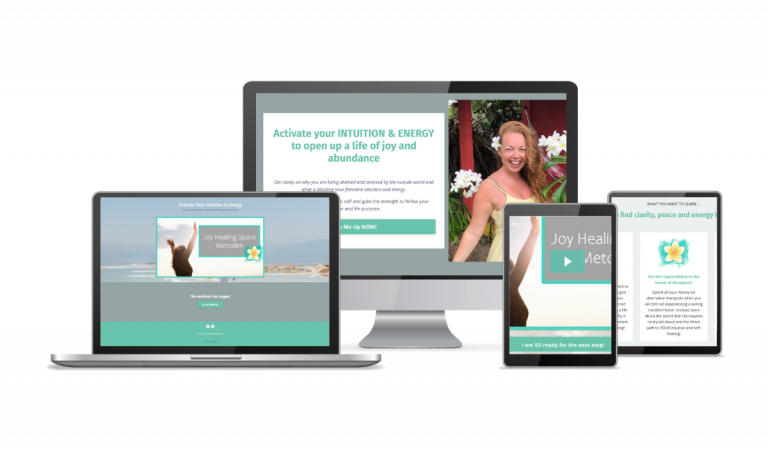 "The funnel pages are giving me a boost and feel more professional now."
"
The pages and all look really amazing
! I'm so happy I asked you to do this. It gives me a boost and feel more professional now. Thanx!
Jeanett wanted to have an evergreen webinar funnel where she can run Facebook Ads throughout the year.
I've created Webinar Registration Page, Evergreen Webinar Room, and Webinar Replay Page for her.
I had even created a couple of email sequences so people can get links to the webinar replay room as soon as the webinar is finished and the promo email sequences.
Need help with your webinar funnel?
Simply start here: schedule a call with me, and let's talk so I can start working on your webinar funnel building project.