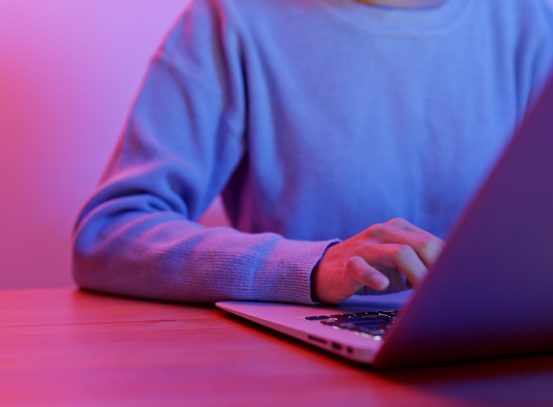 I'm a Tech & Systems Virtual Assistant (VA), an
I help female coaches & course creators with their Course Set Up, Funnel Integration, Website Management, Email Marketing & Automation, Client Onboarding, On-Page SEO, Affiliate Marketing Set Up, and many more!
I want you to stay in your zone-of-genius, do the magic, and let me handle the rest (especially the tech!!). For every task that you feel stressed out, you get closer to the road of procrastination, and that's where your business starts to CRACK! And, I don't want that to happen.
I started working with non-profit organizations in my locale back in 2018. Then, along with time, around the end of 2019, I started my virtual career by starting to work globally. Since then, I have worked with lots of amazing people all around the world. Some of them are aspiring entrepreneurs, some of them are coaches & course creators, some brings tech to the table, and some are so passionate about making an impact to the world.