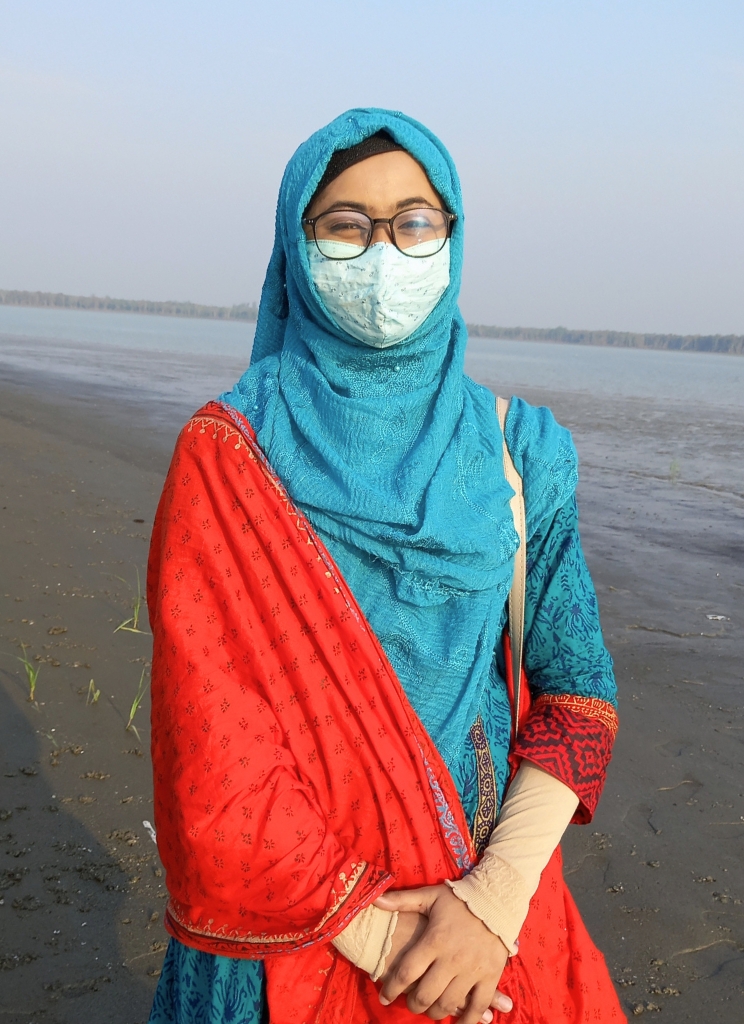 I'm a Kajabi Launch Specialist and Certified Master Marketer who loves simplifying your life with technology. If you're a female coach or course creator struggling with launching online courses, I can help.
My mission is to make launching online courses simple and stress-free for you. Using my expertise in creating automated and conversion-focused funnels, I'll handle all the technical aspects of your launch so you can focus on growing your business and teaching your students.
With my guidance, you'll have everything you need to confidently launch your program and grow your business. Whether you're a seasoned course creator or just starting out, I'm here to help you take your business to the next level.
Let's make your tech troubles a thing of the past and create a stress-free launch that gets your program in the hands of your eager students.