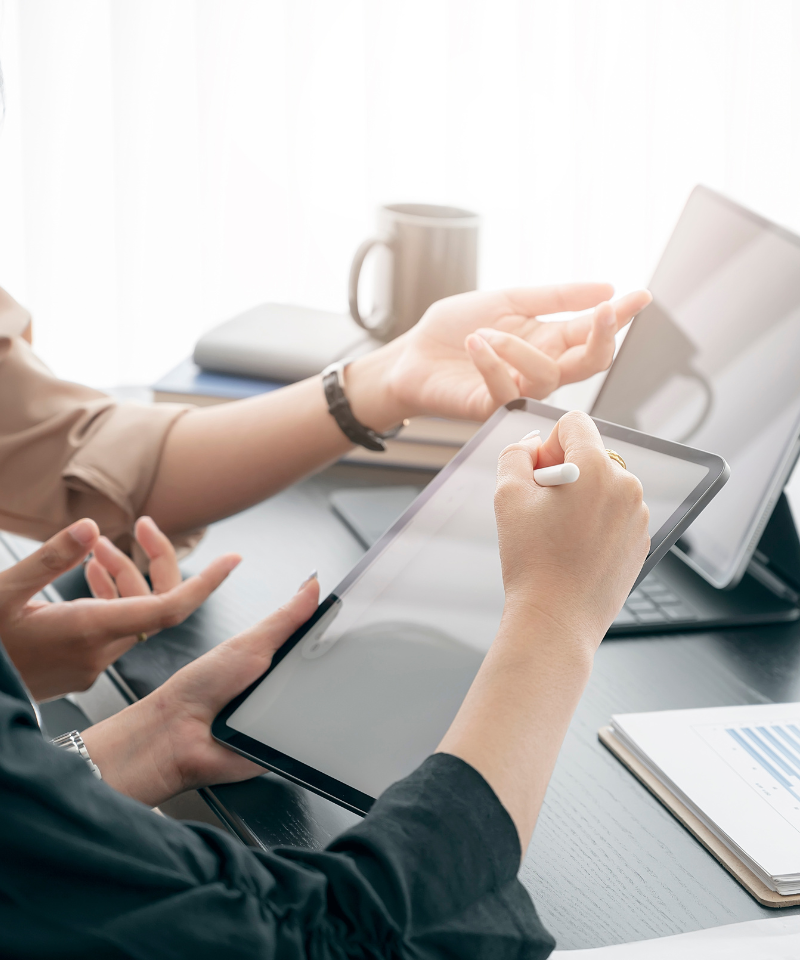 Is Your Kajabi Website Leaving Money on the Table?
Do you feel like you're putting in so much effort, but not seeing the results you want on your Kajabi website? As a coach or course creator, it's frustrating when you don't know what's holding you back from achieving your goals. 
Low conversion rates hurt. They hurt your business, your motivation, and your bottom line.
Maybe you're attracting the wrong audience, or maybe your messaging is unclear? You want to take your business to the next level, but you're not sure how to overcome your Kajabi struggles.